First Annual "TJ Fall Color Cruise
Friends and family members with the help of Monticello Fire & Rescue completed the first annual TJ Fall Color Cruise. Proceeds from the event will be placed into the TJ Disch Scholarship fund. For a first time event it was very well attended and we expect it to grow every year. On this page we will be posting photos taken throughout the day. If you have photos to share of the event please e-mail them to webmaster@monticello-fire.org , descriptive comments of your photos will also help.
Cruise starting at Monticello Fire Station, leading the "pack" Tender-6 named in honor of "TJ"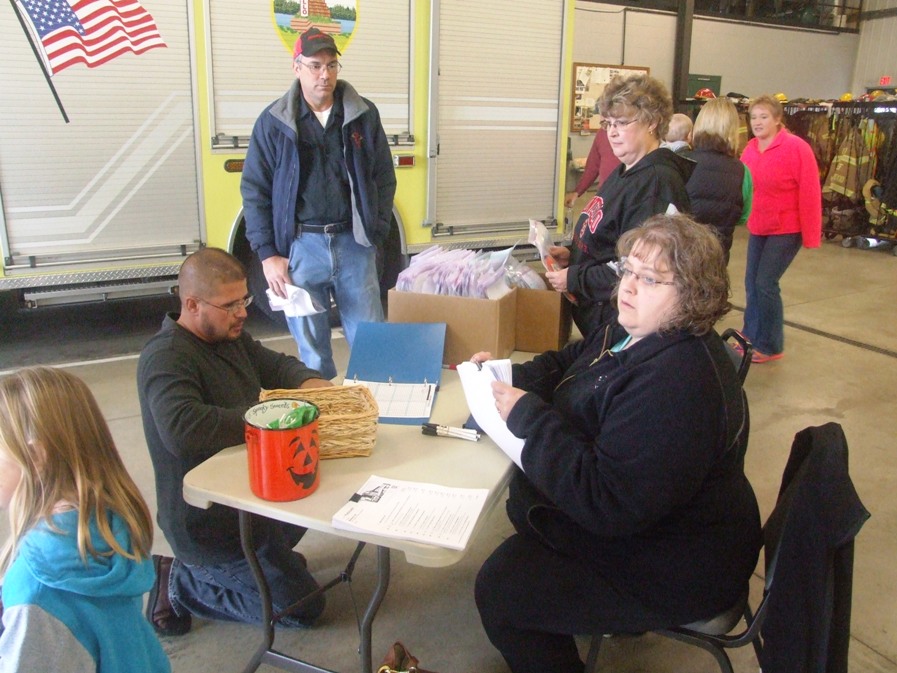 Driver's sign-up here is Shane Luchsinger signing in.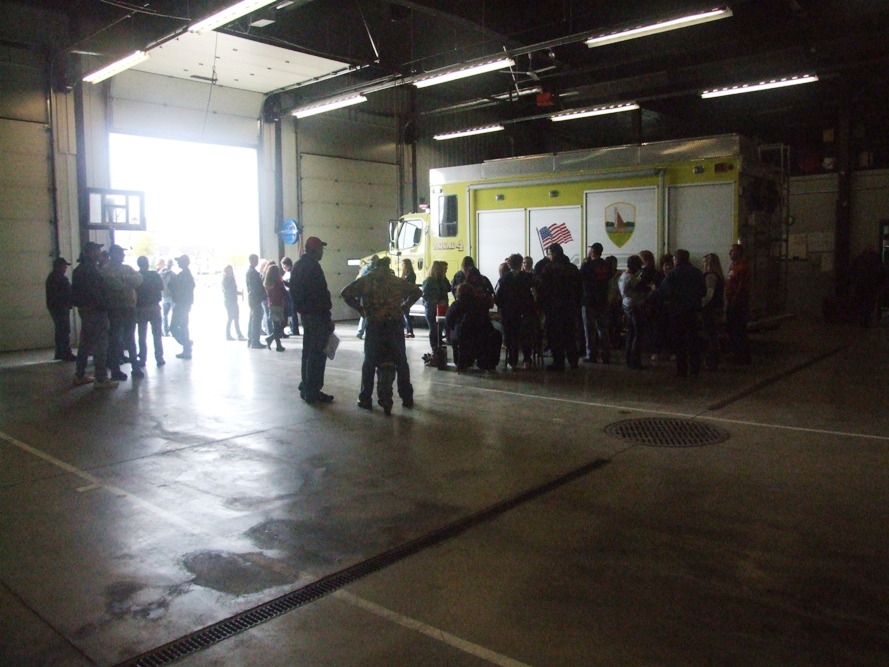 Shot of some of the people waiting for the ride to begin.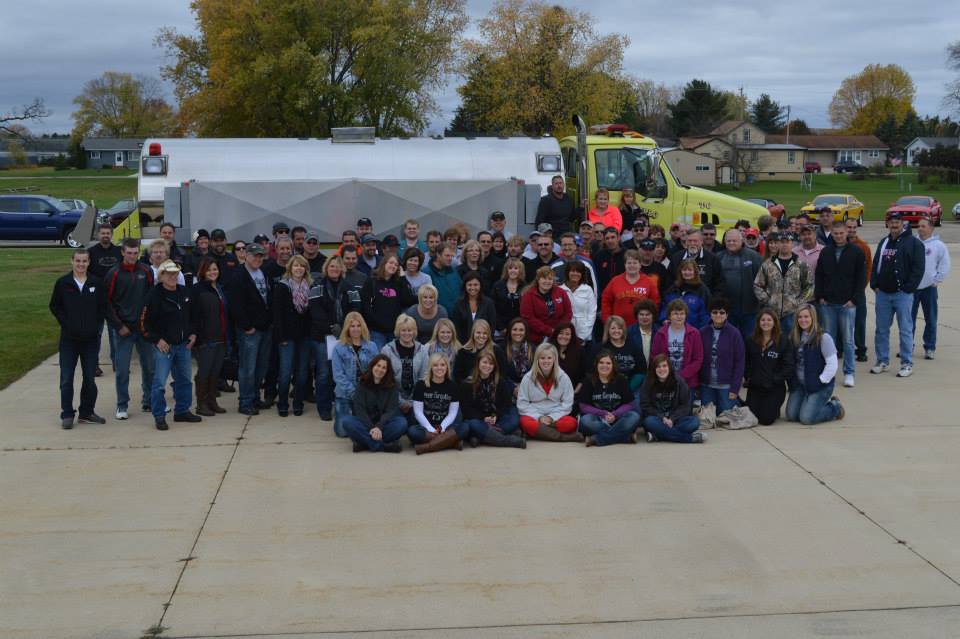 Group photo before they take off.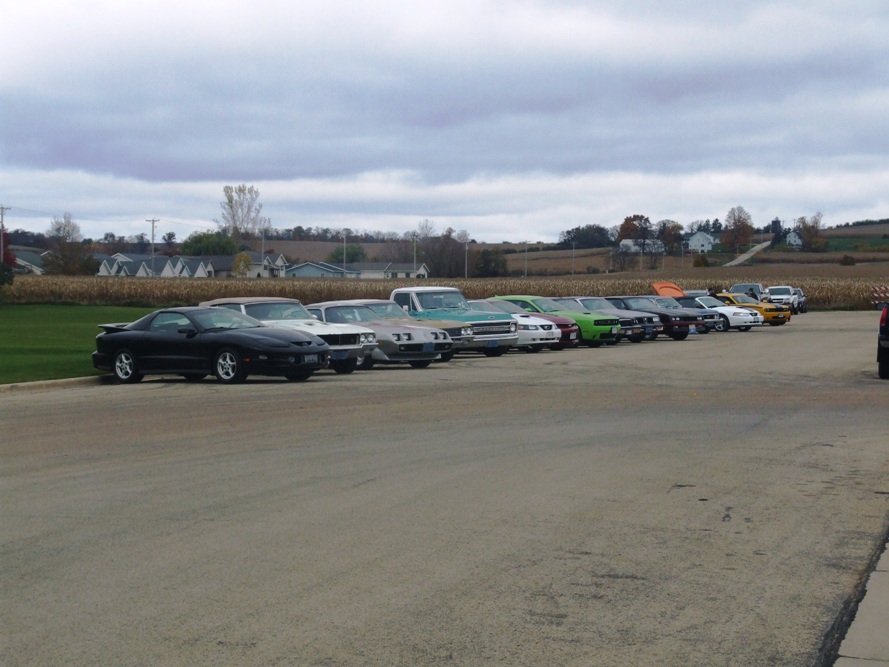 Portion of the car's going on the cruise.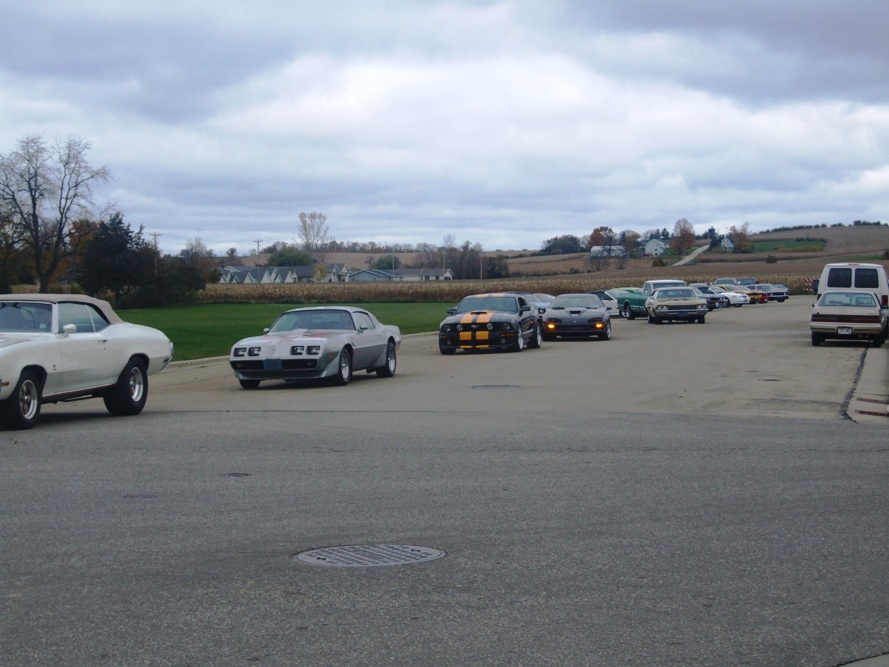 Group are on the way.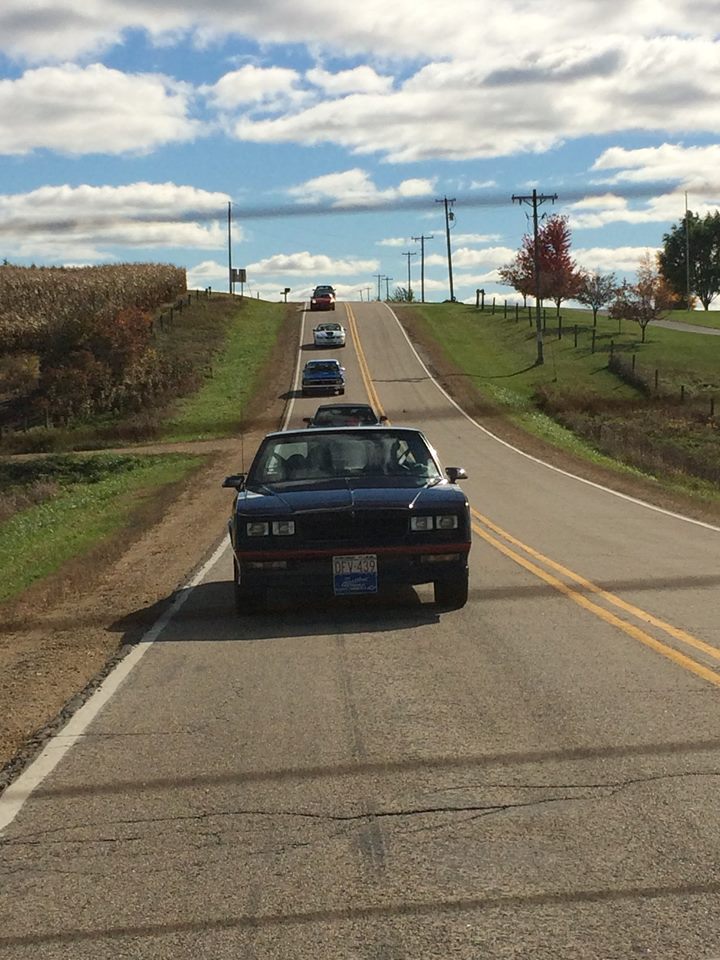 Along the road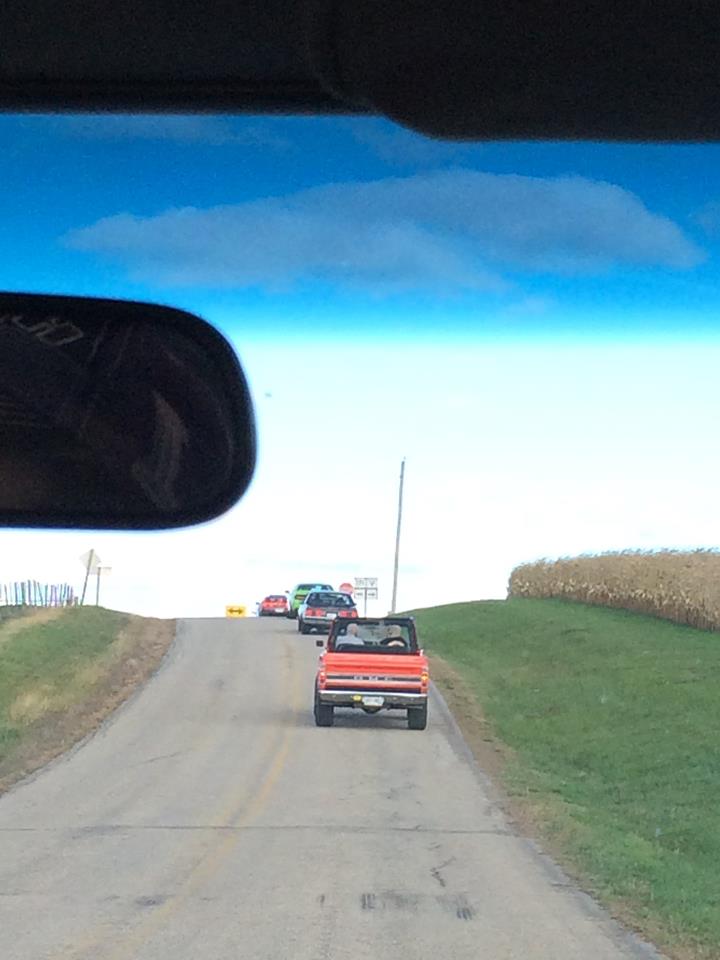 Sort of a chilly day but still "top down riders" also had one complete the ride via cycle.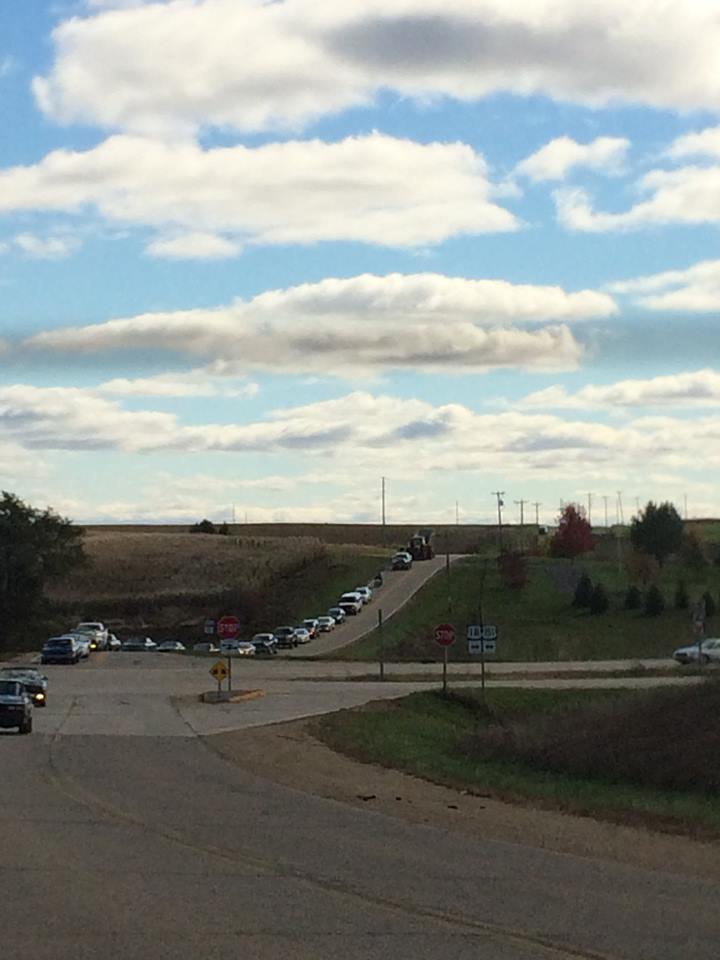 Check back for more "along the way photos"