Welcome to Monticello Fire & Rescue
Proudly serving the Monticello Area since 1892 with Fire and First Responder services. Our service area is 80+ Sq. Miles with about 3500 total population. We are primarily a rural farming area. Our department will average 110 - 140 calls a year with about 70 % being First Response calls. We do not run a ambulance out of our station; instead we rely on the surrounding EMS units for transport and continuing patient care. We average about 32-36 members with over half of these being either Certified First Responders or EMT'S. We currently have a ISO rating of 3 for the Village and a class 6/10 rating for the rural area.
A Reminder to Residents:
-Please check your Fire Numbers!!
They need to be placed by the front entrance and clearly visible from the street. Rural residences should have an undamaged and clearly visible Fire Number near the entrance to the property. Numbers on mailboxes are not enough, nor are worn/faded/damaged numbers. Clearly visible Fire Numbers and addresses greatly improve response times to emergencies.

Emergency Dial 911
Non-emergency: Green County Dispatch Center (608)-328-9400
What's New !!!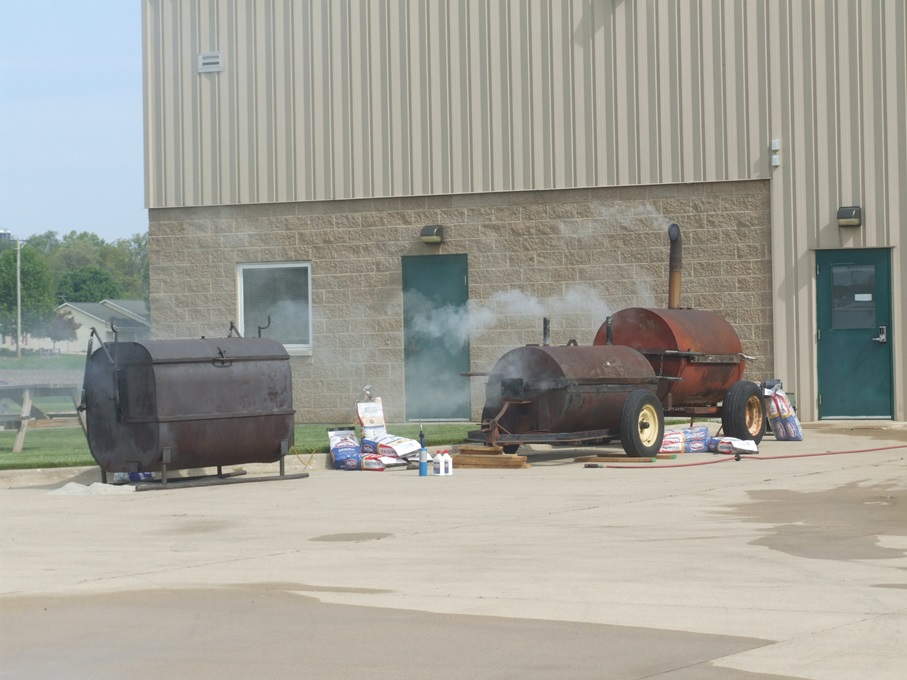 Reminder:
Monticello Fire's Waterfights
July 7